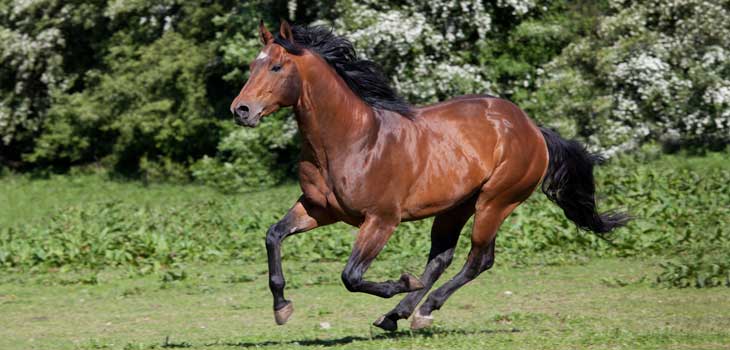 How to prepare a horse for a successful racing
28.07.2022
The main goal of right training horses is to achieve better results in various races.
Basic features of preparation
The horse undergoes its training at the racing stable, under the guidance of a trainer. He determines the level, form, how much and when the horse should work on the track. The everyday life of jockeys also passes here – they ride both the horses on which they will perform in the near future, and those who are just starting to gain condition.
He needs to take into account not only the horse's chances of winning, but also its need for practice, competitive experience, its form. After the race, it has a period of light training in order to both relax and not lose her shape.
What to consider when preparing
The approach to horse training is individual. Each trainer knows the characteristics of the animal, temperament, character, excitability, recovery rate, endurance. Based on all this, a training schedule is formed. However, there are basics of racehorse training that are followed by trainers all over the world. There are three preparation periods:
Preparatory (from October to April),
Horse racing (from May to September),
Rest period (September – October).
The period of preparation of the animal for the competitive season is divided into two stages. The meaning of the first is to prepare for active work, building up and strengthening the muscular system, breathing, loads depend on age.
Race period
During the racing period, it is especially important to pay attention to frisky work. Most often, the coach is allocated one day a week for a frisky gallop. A prerequisite is a day of rest after a day of racing, when the horses are allowed to rest, step back in the morning and evening, give a lot of hay or fresh grass. The day off is followed by a saddle day. And already then, the animal is introduced into the usual mode of training.
Rest period
After the racing season, all horses need rest. In the first autumn months, horses work at a walk and a light trot. Step work takes up to one and a half hours with lynx reprises up to 10 minutes. During the day, horses must be given the opportunity to walk for at least a few hours.
By the end of October, the work time at the trot is increased to 25 minutes, a light canter is made for several minutes to prepare the horse for the next preparatory period before the start of the new racing season.
You May Also Like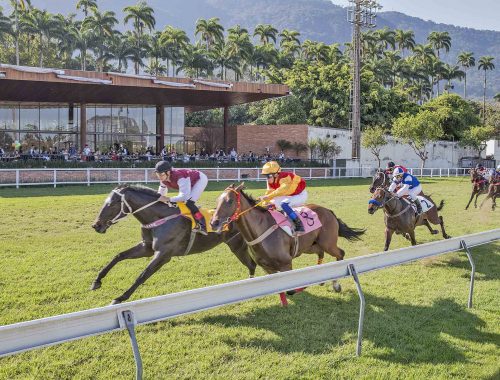 31.07.2022