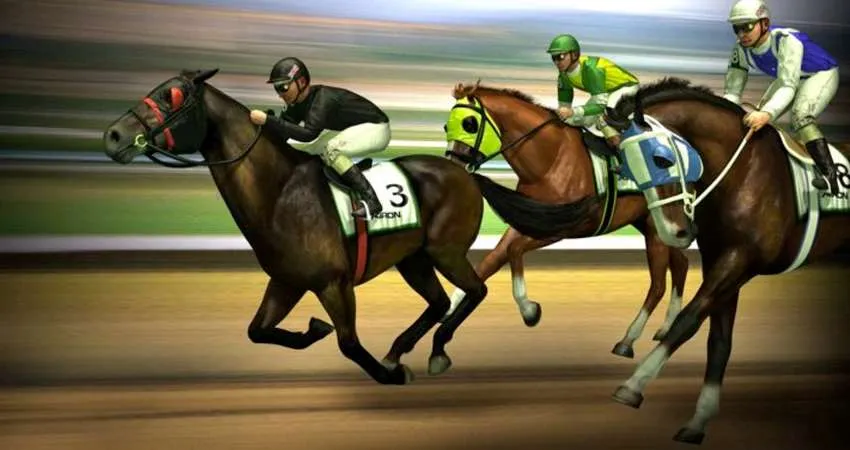 What are virtual horse racing and how to bet on them
31.07.2022
Virtual races have similar contours to real races, but in this case, the outcome is decided not by the real characteristics of the horse, but by artificial intelligence. The gaming table consists of a hippodrome and a certain number of horses. The start is not for an individual player, but for everyone. The start is scheduled for a certain time, and one horse has several races in one day.
Virtual horse races are developed by slot machine providers. Certain horses, racetracks and other simulator options are provider-specific. Since the outcome of the run is determined by artificial intelligence, the providers keep the code and parameters for determining the outcome secret. However, there is an opinion that the winner of virtual races is determined by the parameters of the horse, weather conditions and other characteristics.
Each horse has its own unique description and parameters. After studying them, you can determine the favorite in the game and place a bet on it. The condition of the horse can change within one day. Thus, an outsider who was at the beginning of the day, at the end of a series of races, can finish first.
How to place a bet
To bet on virtual horse racing, you need to register with a bookmaker and go to the required section. Events on virtual races occur every. They start in the morning and last all day. The player can bet on the following outcomes:
Winner of the race;
Prize-winning horse;
Race time and more.
In other words, spectators can bet on the same outcomes as in the totalizator of real races. You can place a bet on several winners at once. You can specify up to three winners.
The outcome of the race is not determined instantly. Spectators can view the race directly and determine the favorites. This allows you to bet at a better odds. In order to have a greater chance of success, bookmakers constantly update the results of the races and their short description. Constant monitoring and study of information will allow you to highlight certain horses that can become individual favorites.
Thus, betting on virtual sports is quite easy, and you don't have to be a fan of horses to be successful. You just need to pay attention to the parameters of each horse and choose the right game tactics.
You May Also Like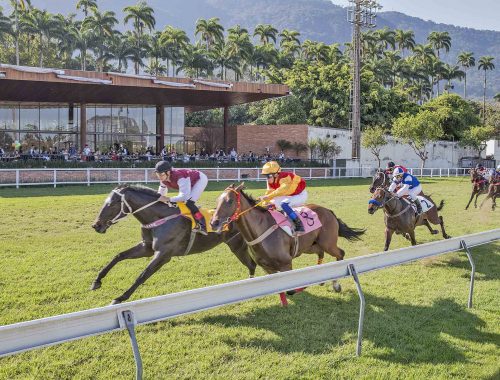 31.07.2022