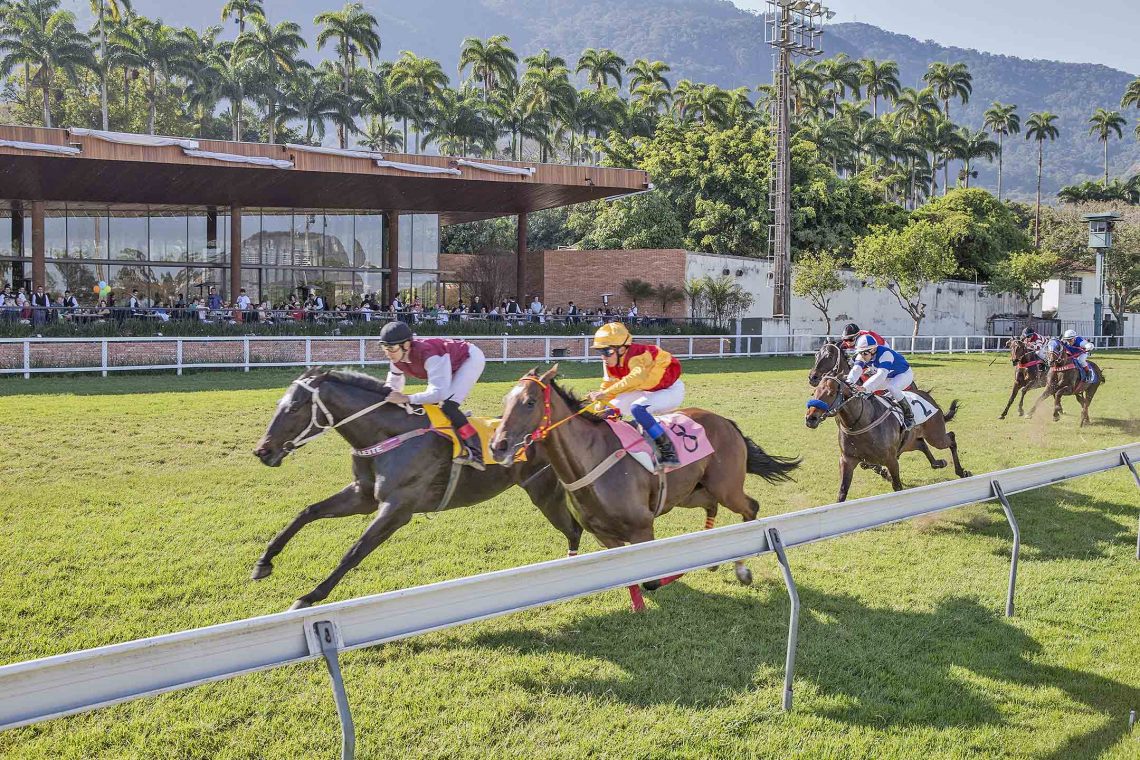 Jockey club – history and purpose
31.07.2022
The first jockey club in history was founded in 1750 in England. Initially, it did not provide for any mandatory conditions or obligations. Jockey, horse breeders and other people gathered in the Star and Garter pub. In this place, they could find new acquaintances of interest, discuss pressing problems or solve their problems in an informal setting. Later, England became the center of equestrian culture, sports and the birth of horse racing.
Over time, equestrian clubs began to form in other parts of the world, and their structure has changed. Initially, in jockey clubs, leaders were elected by authority and over time. However, in the following, special positions were created in the communities, and candidates were appointed by voting. There were also changes in the purpose of the jockey club. From a meeting place for people of interest, it has grown into a center for regulating thoroughbred horse breeds and keeping records of existing and new breeds of horses. These obligations were also fulfilled by the state, however, in most countries, jockey clubs performed this function much better.
Jockey club features
Since jockey clubs acted as a regulator of breeds and the number of horses in their region, they needed to finance the increase in livestock, the construction of racetracks and allocate for prize funds. Jockey clubs in the 18th century were sponsored by contributions from club members. However, most organizations sought to become self-supporting. The main source of income for the jockey club was the sweepstakes. Thanks to him, it was possible to create new hippodromes and breed new breeds in a surprisingly short time. There were also other sources of income: the resale of valuable horses, the cover of another club's mare manufacturer, the slaughter of horses for meat, and so on. However, they brought much less profit.
It was the tote that became the main factor in the continuity of horse breeding and racing. Horse breeders sought to develop new breeds of horses that could set new records and bring a lot of money. Totalizators work in modern times. Horse races, derbies and other equestrian sports are held annually around the world. Horse lovers and gamblers can register with a bookmaker and place bets on the desired horse.
You May Also Like